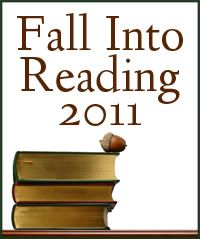 I'm glad I didn't miss out on this.  I LOVE, LOVE, LOVE to read.  This challenge is right up my ally.  Without further ado, here is my fall reading list goal.
The added goal for me is to implement the Maxwell books.  Now that will be the real challenge but I need to get organized if I'm going to go back to school.
Go check out the challenge
here
and enter today!