A friend of mine, the queen of direct sales, recently started selling Jamberry Nails.  I bought some from her when she first started and was running a contest and I've been hooked ever since!  They are awesome!!  I never did my nails before because the polish would never dry and with four kids it was impossible. I love Jamberry nail shields.  I can do a nail and then change a diaper, then do two more and change another diaper.
Or I can wait until the kids are asleep and get them done in just about 15 minutes and they are on for two weeks!!
If you haven't heard of them yet they are heat and pressure activated nail shields.  You may have seen something similar from Sally Hensen but these are different.  They last quite a bit longer and you can get way more use out of a set. I've heard the Sally ones are all one size and these come in a variety of sizes.  I'm telling you they are awesome and so worth the money!!
I just put on some Multicolored Chevron ones two nights ago and took pictures (which wasn't easy, some I took with my nose LOL) to share with you all how to put them on.  Jamberry also has a video and each pack comes with instructions.  I will tell you the first couple times there is a learning curve but it gets easier. They never looked bad in the beginning just took me longer.  Now I'm a pro.
The first thing to do is gather all your supplies.  You will need a hair dryer, nail polish remover, cotton balls, cuticle pusher, scissors, and nail file.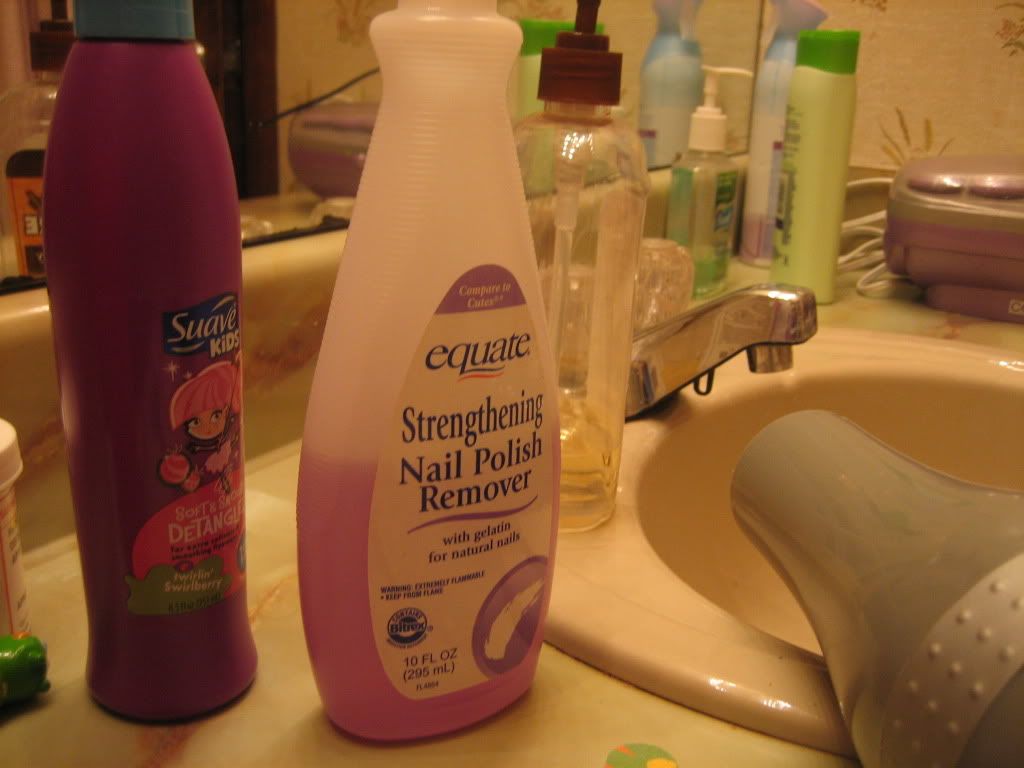 Next shape your nails, clean them all with nail polish remover, and buff the tops lightly.  You just need something for the shield to adhere too.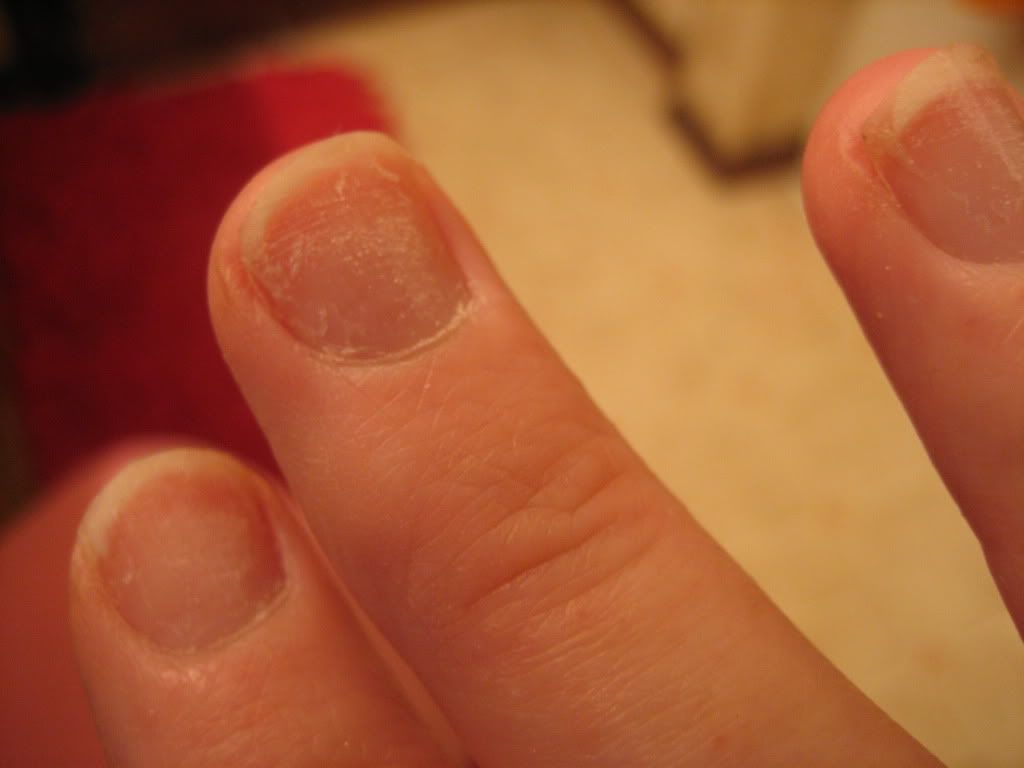 Next push back your cuticles.  I have a cuticle pusher with a rubber end.  I live it.  Makes it nice so you don't hurt yourself, which I am prone to do.
Next pick out which shields you want, well you probably already would have done that.
  Here is what a sheet of nails looks like.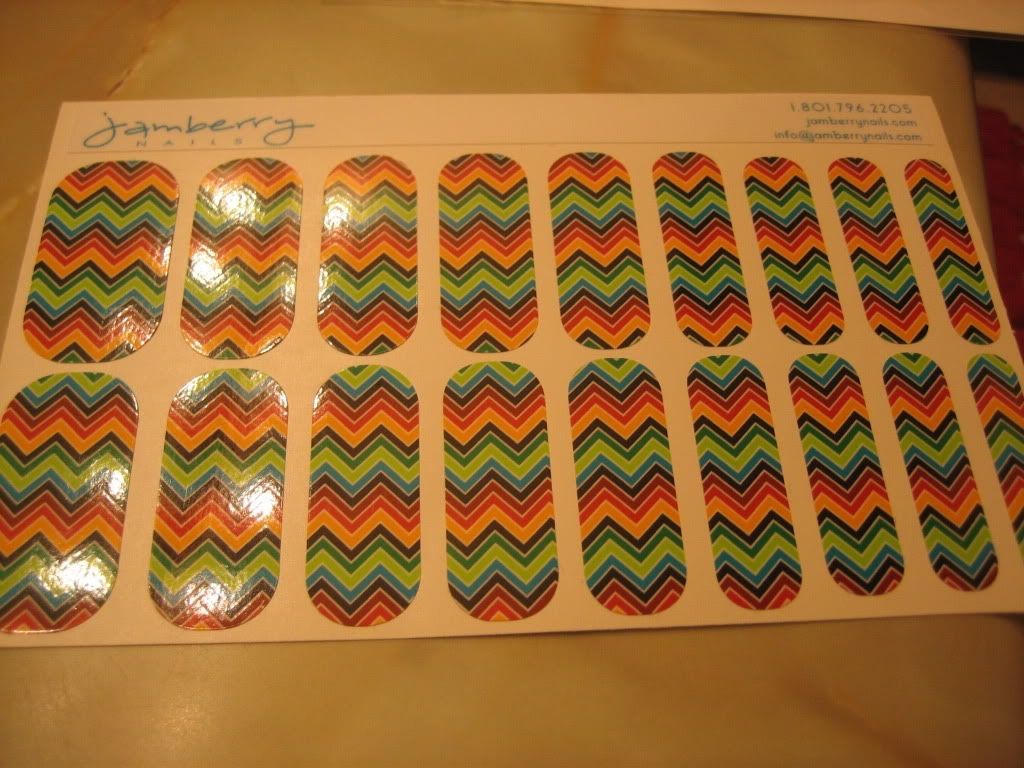 Sorry couldn't get the picture to flip. Anyway, next step is to choose the correct size for your nail.  This part gets easier has time goes on because now I know which one fits each nail.  After you pick it you need to cut the length to fit the nail while it is still on the backing.  I kind of cut around it a bit so I can get a good measurement.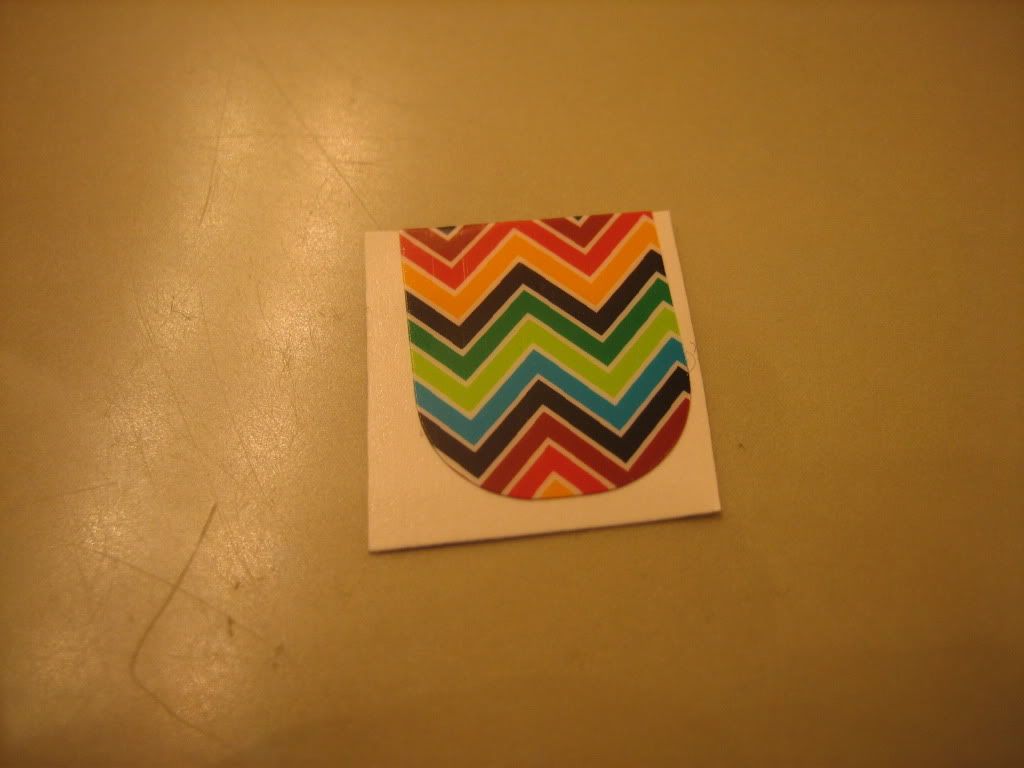 Next you peel it off of the backing by the top edge and just hold the corner of it.  You don't want all your oils all over the adhesive.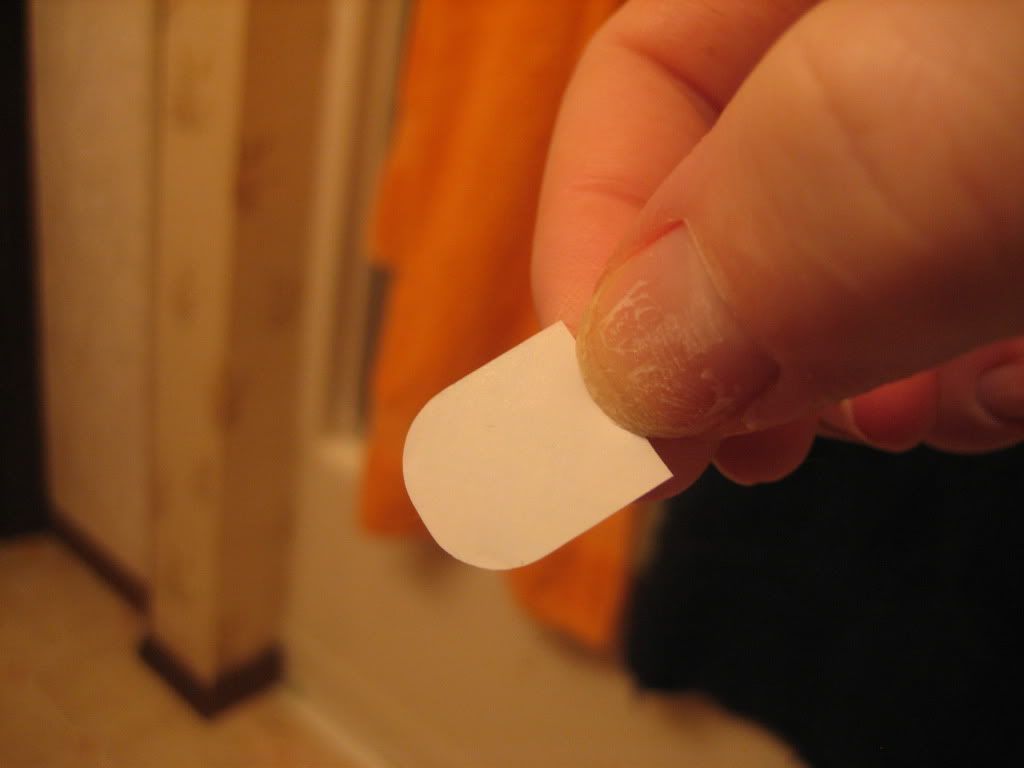 Then you blow dry the adhesive part for 10-15 seconds.  It will get all limp.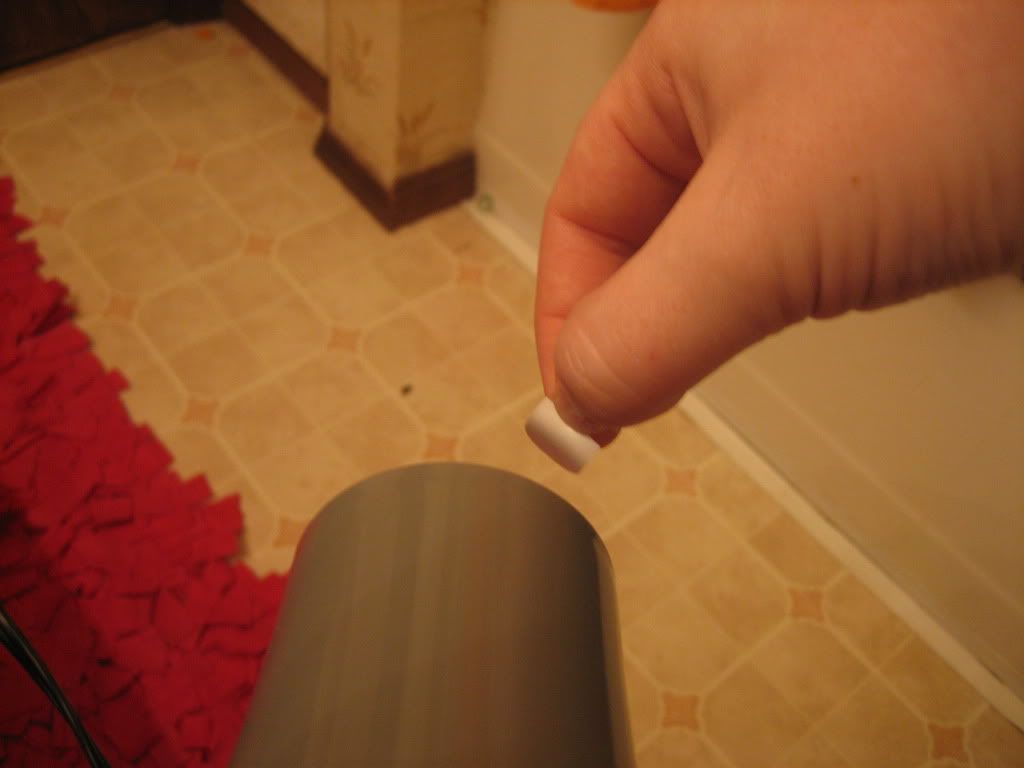 Now place onto your nail starting at the middle by the cuticle and working your way out so as to have no bubbles.  Make sure to use lots of pressure has this is what adheres it to the nail.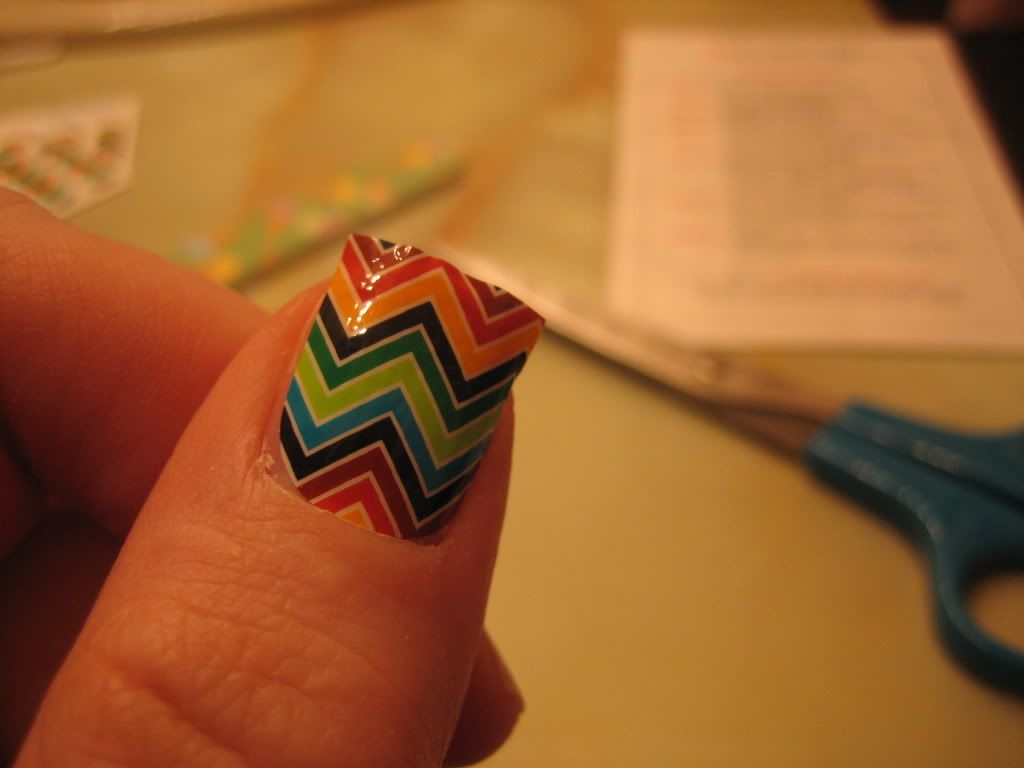 After you have pressed it down and made sure to get the edges and the tip cut it close to the nail. This is the hardest part so be patient.  It does get easier.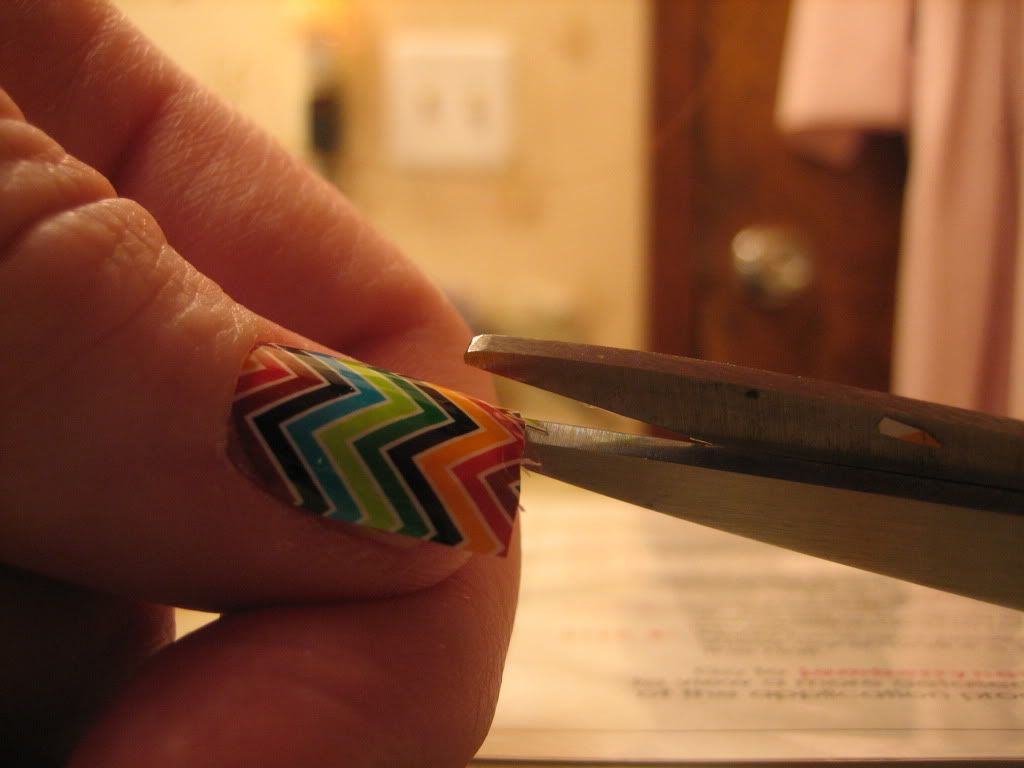 Next heat again with blow dryer for 10-15 seconds. Then press it really good and make sure to get a good seal on the nail edge.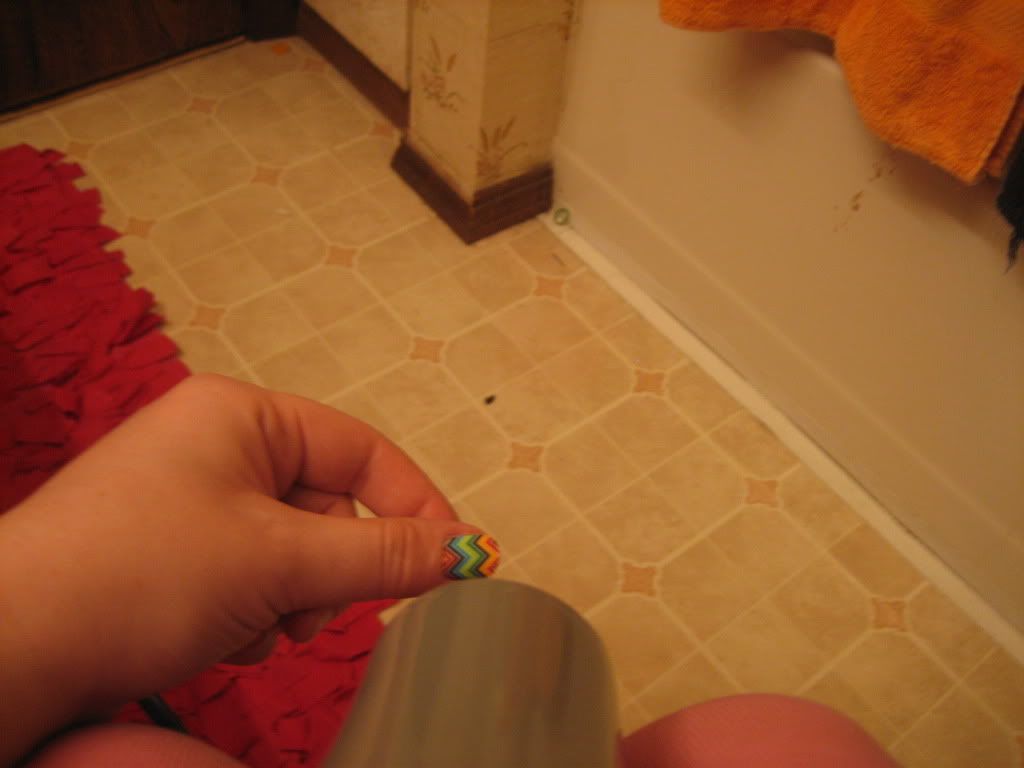 Now you are going to take the nail file and file the end off to seal it on the end of your nail.  Make sure to go in a straight downward motion.  This is what it will look like when it's getting close to being done.  All that excess will come off when you are finished.
Next I heat it again and then press it real good again.  I'm not sure this is required but I just like to double check it is on good.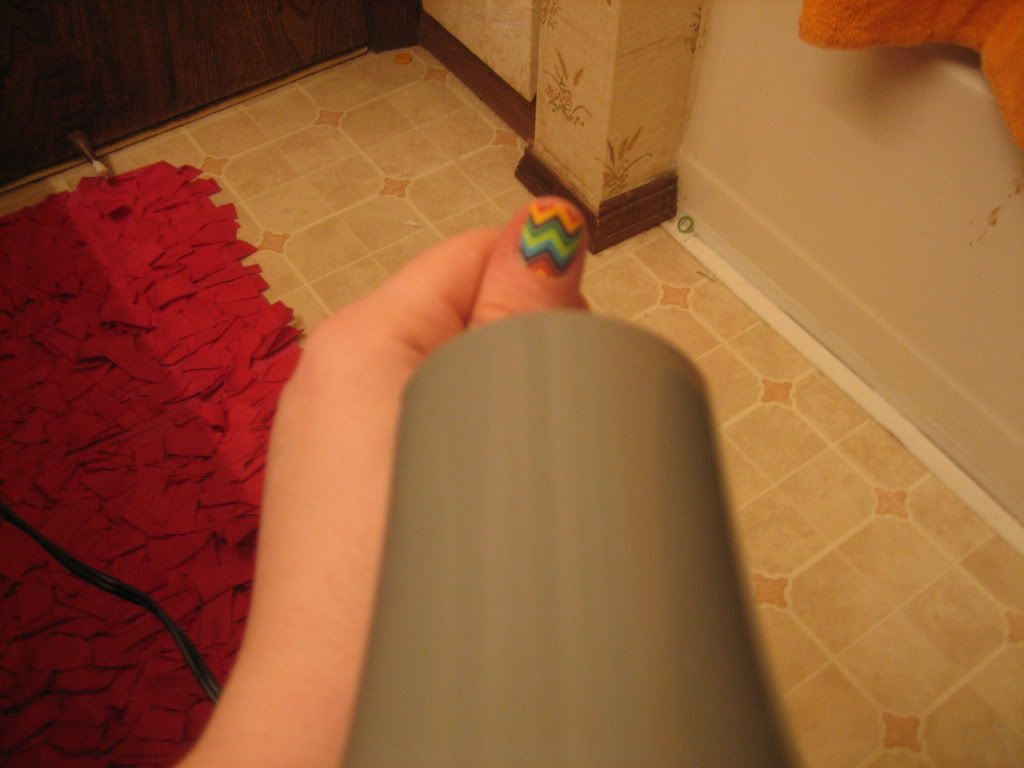 Then do the same with the rest of your nails.  Here are what mine looked like finished.
And here is what I have left over after doing both hands.  You may be wondering why I kept the middle parts but I keep them to do toes or little girls nails. 
I've even seen where someone uses them for french tip.  Oh and on your toes they last up to 6 weeks.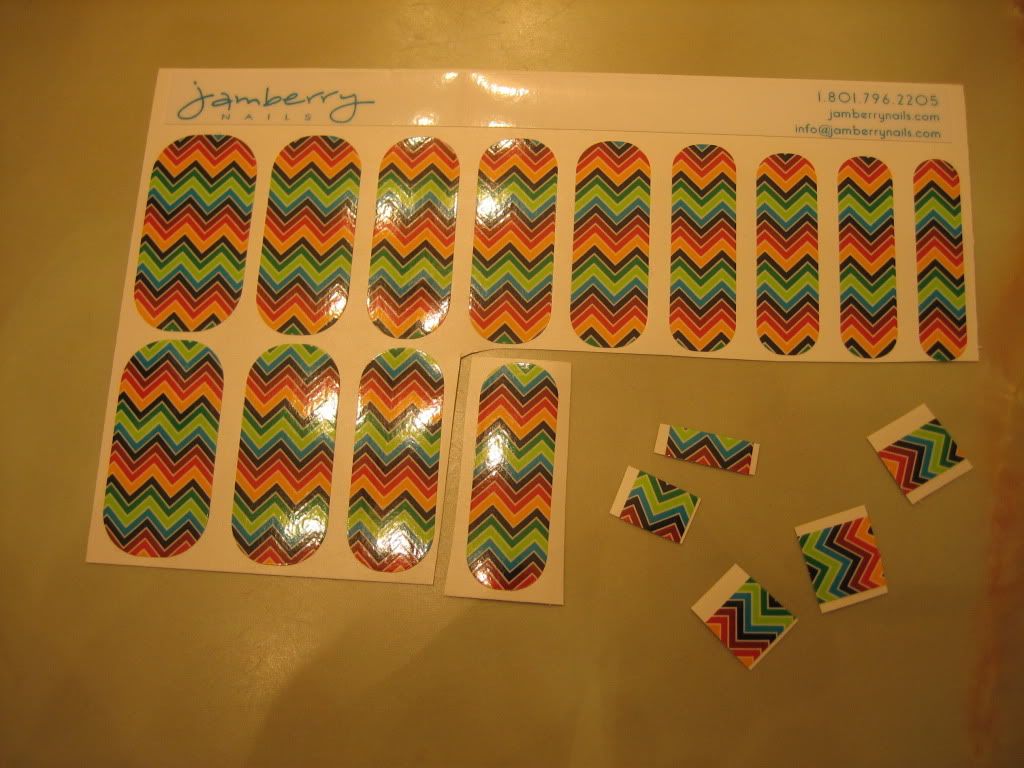 Now I know you are dying to try them out for yourself. 
So my wonderful consultant Rebekah is giving away a sheet!!!  A sheet is normally $15 and you get at least two uses out of it but probably more.  Plus right now they are buy 3, get 1 free.  That's how I've been buying mine that way they are less per sheet.  I have an open party right now so if you order from it you will get an extra 25 entries in the drawing for a free sheet!!  Just go to Rebekah's website and when you checkout choose The Crafty Home for the party.  They will ship right away, directly to you.